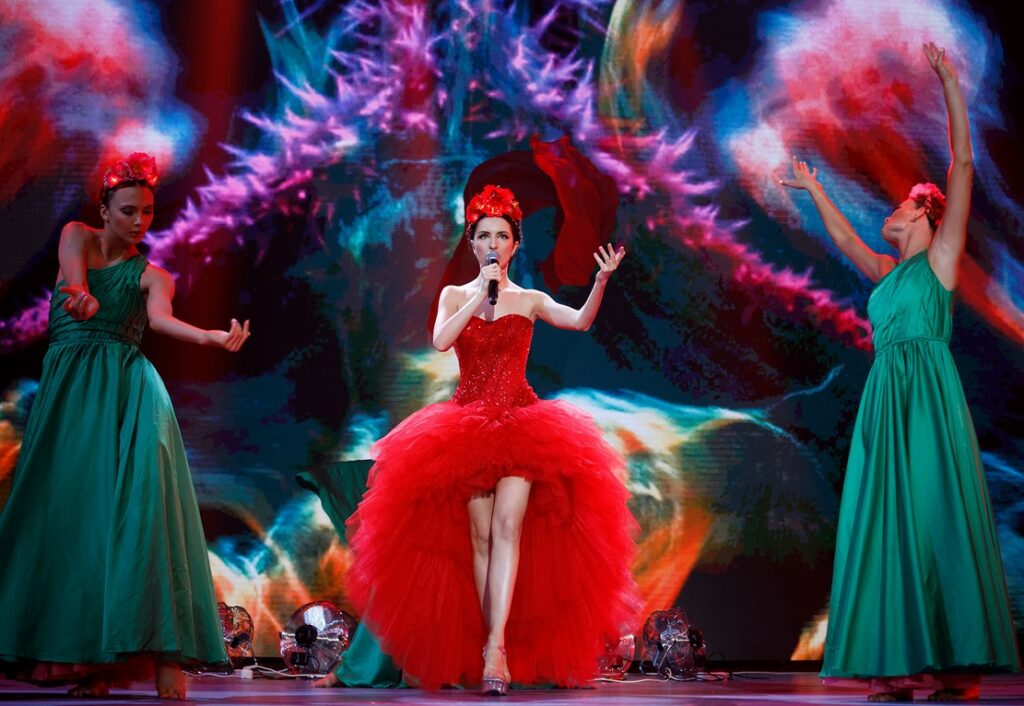 New trends, newer audience demands and newer technologies have ruled almost all industries in the past few years, especially after the global digital move. The music space has been one to have seen many evolving and new trends as well as challenges. Several newcomers or even established names aware of the "its and bits" of the industry have had to give up amidst demanding situations and challenges.
Surviving in the music industry has never been a cakewalk for anyone; however, Dea, a young Russian pop singer today, says that one key to holding one's ground and staying strong in the ever-so-competitive sector is learning to remain resilient.
She says the first thing that people need to focus on is embracing innovations and change in the industry, knowing that change is only constant. Several emerging music genres have significantly impacted music artists' confidence to stay in sync with the changing music trends. However, those who have remained determined, dedicated to their music craft and resilient enough to embrace changes to stay updated with music trends have reached phenomenal success.
Dea developed a growth mindset and began seeing challenges as opportunities to optimize and achieve higher growth and success. Tasting failure with their songs and albums, many artists quickly lose hope. They must understand how success and failure are a part of the game, and that is what makes the journey, eventually helping individuals gain life's greatest lessons.
Also, she points out how versatility can help catapult singers and artists to greater music opportunities. An excellent skillset can help them with alternative avenues for success.
Resilience helps people stay on the same path, develop more focus and commitment and leave no stone unturned in getting nearer their goals and dreams; precisely what Dea (@dea_singer_official) did to become the famous pop singer she is today. She has to her name a prestigious award, millions of views on her music clips on YouTube and chart-busting songs on top music charts with meaningful compositions.