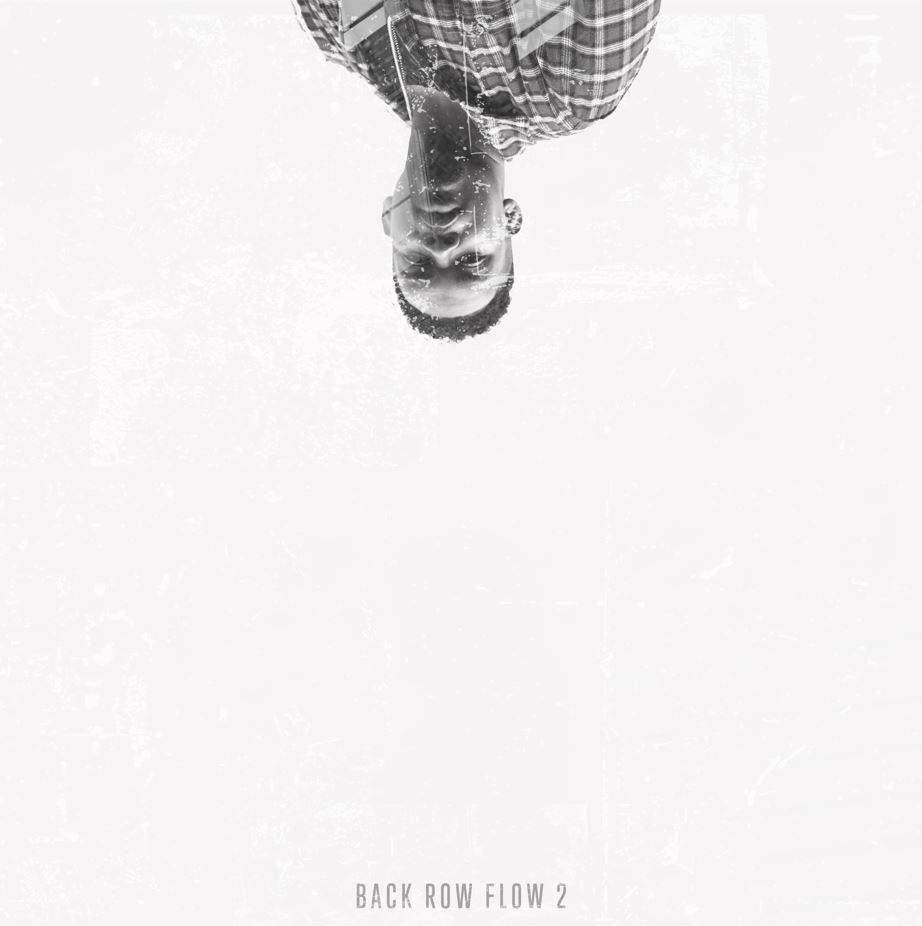 Anthony is an artist and songwriter with a warm, unique sound. His music blurs the lines between a wide variety of genres and styles, including modern trap and old-school hip-hop, among others.
Anthony has been quite busy in the studio recently, and the result is a fantastic new release titled Back Row Flow 2. This fantastic studio work serves as a really good introduction to the artist, so if this actually happens to be the very first time for you listening to Anthony, you will not be disappointed. The sound of this release is spot-on, and the music features a really special approach to production, in line with some of the highest standards in the industry today. There is nothing quite like the energy of a good contemporary rap song, and this track by Anthony really nails that vibe, capturing the interest of the listeners from the moment they hit the play button. Back Row Flow 2 is a strong indication of greater things to come from Anthony, and it's definitely a sign that people should have this artist on their radar.
Find out more about Anthony Sawyers, and do not pass up on the artist's excellent music and one-of-a-kind production aesthetics!
Pre-save: https://distrokid.com/hyperfollow/anthonysawyers/back-row-flow-2
SpotlightMagazine.ca was not involved in the creation of this content. Information contained on this page is provided by an independent third-party content provider. SpotlightMagazine.ca makes no warranties or representations in connection therewith.