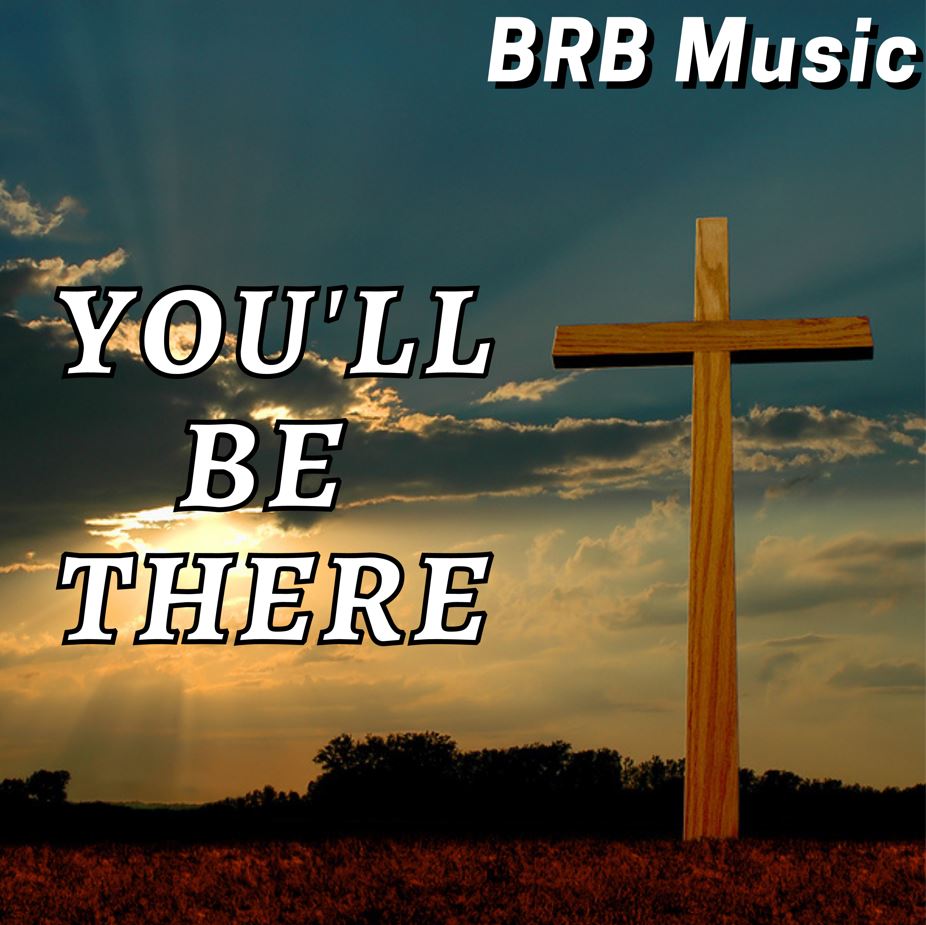 August 2021 – BRB music has always made beautiful songs that will fill the artist's listener with hope and passion. He loves to use his God-given musical gift in order to spread the word about the Gospel and connect with people in a more direct way. At times soothing and atmospheric, and at times energetic and dynamic, this song has got it all, and it will lure you into the wonderful world of BRB music. If you are new to this artist, this is going to be an absolute treat in terms of making a new discovery that you'll carry on for life hopefully!
Find out more about BRB Music and listen to You'll Be There. This release is currently available on Spotify, as well as various other digital music streaming services.
Listen now: https://open.spotify.com/artist/1KCrIhsOecAK4we3jwp823?si=OpJf06mKTNmjFnH3dwbrsA&dl_branch=1
SpotlightMagazine.ca was not involved in the creation of this content. Information contained on this page is provided by an independent third-party content provider. SpotlightMagazine.ca makes no warranties or representations in connection therewith.