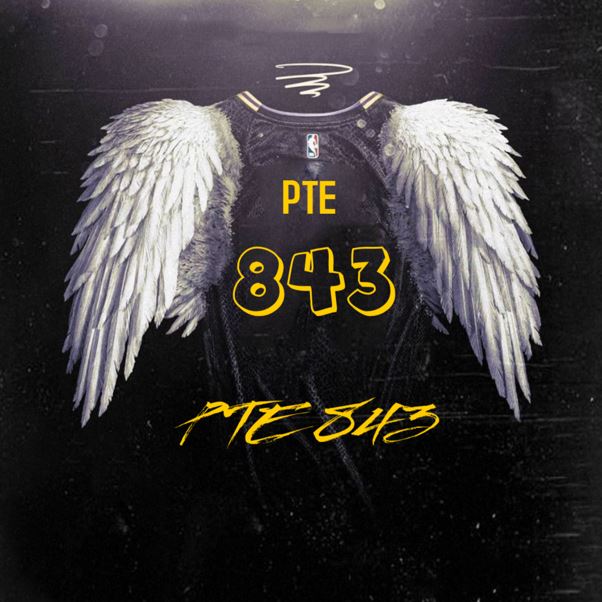 Showing love to his fans and everyone who supports him, he celebrates four songs on his catalog that have amassed a total of 400k streams! That is one colossal achievement, and he thanks everyone involved. Be on the lookout for an upcoming debut EP to drop this Fall-Winter titled "PTE Takeover."
PTE Izzy had this to add:
"Credits go out to Earl, Duke, Skk Mike, Dino, and Cam for especially being on this long journey and pushing to the top with me. This rap career is one of my most significant and most outstanding achievements. Again, I thank everyone involved with this to family friends. We will continue growing and getting bigger day by day until we reach where we are supposed to."
Follow PTE Izzy on Socials
at @pte.izzy2x
Follow on Instagram: https://www.instagram.com/pte.izzy2x/
SpotlightMagazine.ca was not involved in the creation of this content. Information contained on this page is provided by an independent third-party content provider. SpotlightMagazine.ca makes no warranties or representations in connection therewith.