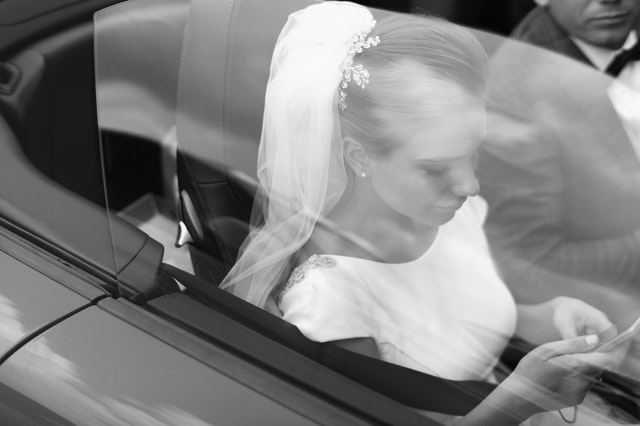 A limo – wedding limo or otherwise, is a style statement in itself and you need to be careful about how to handle it carefully. In today's post, we will try finding and understanding a few weddings lie etiquettes that you need to pay a very special attention to.
Please confirm the number of passengers beforehand
It is always expected to confirm the number of passengers well in advance. This will ensure that there is no unnecessary crowding of any sort. Like we said, a limo is a stylish vehicle and you need to meet a few standard unwritten rules wen hiring the vehicle. Having the number of guests beforehand can prove to be helpful in arranging the right type and right number of vehicles.
Understand the right way to get in and get out
Let us be honest. There are a few ways that you need to careful about given the status symbol associated with a limo. You need to allow the chauffeur to open the door for you and then get in or out without letting you butt out. You are also expected to occupy the first empty seat and not run to find the best seat as we tend to do.
Respect the chauffeur
Respecting the chauffeur is one of the major prerequisites when using and hiring a wedding limo. The chauffeurs are known the professionalism and punctuality. Shouting at the chauffeurs and cursing them is not definitely a good etiquette ever. There may be the issues with the limo, but it is necessary to be careful to handle the situation amicably.
Take care of the limousine
Handle the limo as if it is your own vehicle. Not only for a limo, but that should go for almost every transportation that you hire. The Toronto wedding limousine service providers leave no stone unturned to keep the vehicle cleaner and, in a tip, top condition. They will definitely appreciate it if you take enough care of the vehicle. Do not leave any trash inside the limo vehicle.
Never forget to tip
Tipping the driver is one of the much-expected etiquette when hiring a limo. There are situations where the wedding limo service providers include the gratuity and tip in your final bill. Even then, it may be a good idea to offer something to the chauffeur if you love the services that they offered you. You may also want to appreciate them through some other means if not through money.
Ultimately, a wedding limo or even a limo hired for any other purpose, is a unique vehicle on its own. It should be important to ensure that you have been following a few important etiquettes so that you do not appear out of place in any way. The limo service provider will definitely appreciate you practising a few of the limo etiquettes. After all, they do provide you with one of the outstanding services, and it is our duty to reciprocate the same by behaving exactly in the same way that is expected of us.
SpotlightMagazine.ca was not involved in the creation of this content. Information contained on this page is provided by an independent third-party content provider. SpotlightMagazine.ca makes no warranties or representations in connection therewith.