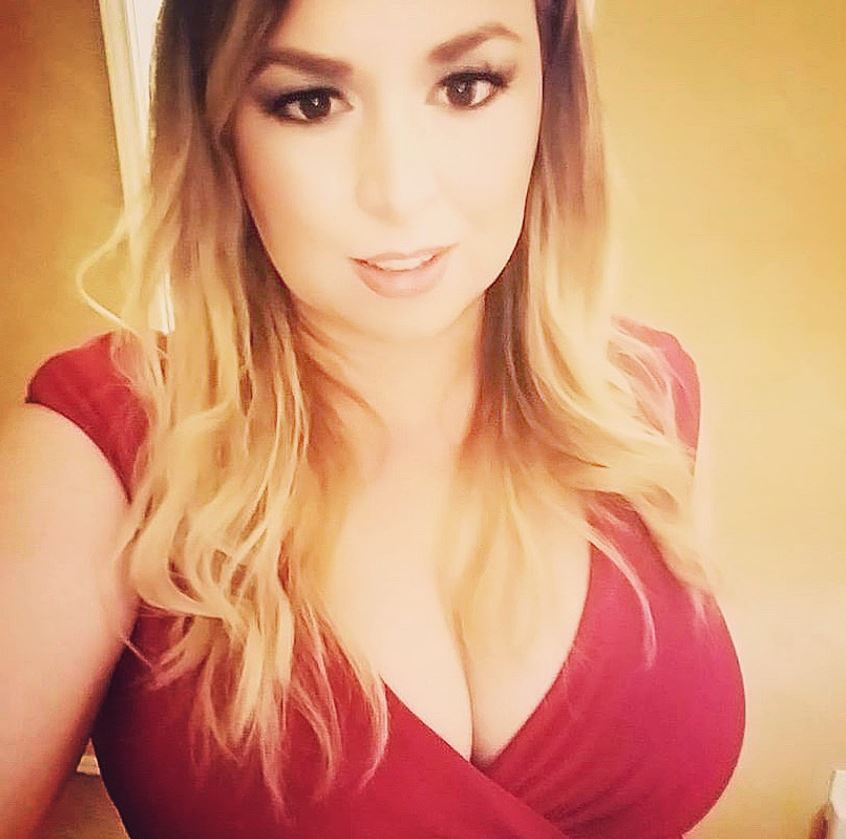 Zita Barbara's voice is a feeling. It feels like waves crashing upon a shore. In one moment these melodic waves gently caress the listener, rocking them into a lull. Then suddenly, without warning, one finds themselves enveloped by a powerful gush of emotion that renders a listener powerless beneath its force. It leaves no other choice but to feel it: her voice, her emotions, her lyrics, and the instrumental build that crescendos into the big question, "How do I let go?" Accentuating the feeling of waves are well constructed lyrics describing the familiar turbulence of the end of a relationship. We are lured in by the compelling first line, "I knew the second that you left and I said nothing…" to the last thought, "it's just hard to let go, and it's hard to hold on," as she softly releases us into reflection. "Too Little, Too Late" is immediately relatable, the all-too-common story of a love coming apart at the seams as lovers try, in a futile attempt, to hold on. This song is reminiscent of the Carole King classic, "… And it's too late, baby, now it's too late…Though we really did try to make it." It is certainly worth the listen for those seeking to navigate the complicated waters of uncertainty of letting go while still in love.
Stream Now: https://www.reverbnation.com/zitabarbara
Watch the Music Video: https://youtu.be/QL-lquYKN9g
Article by Julie Jordan
SpotlightMagazine.ca was not involved in the creation of this content. Information contained on this page is provided by an independent third-party content provider. SpotlightMagazine.ca makes no warranties or representations in connection therewith.