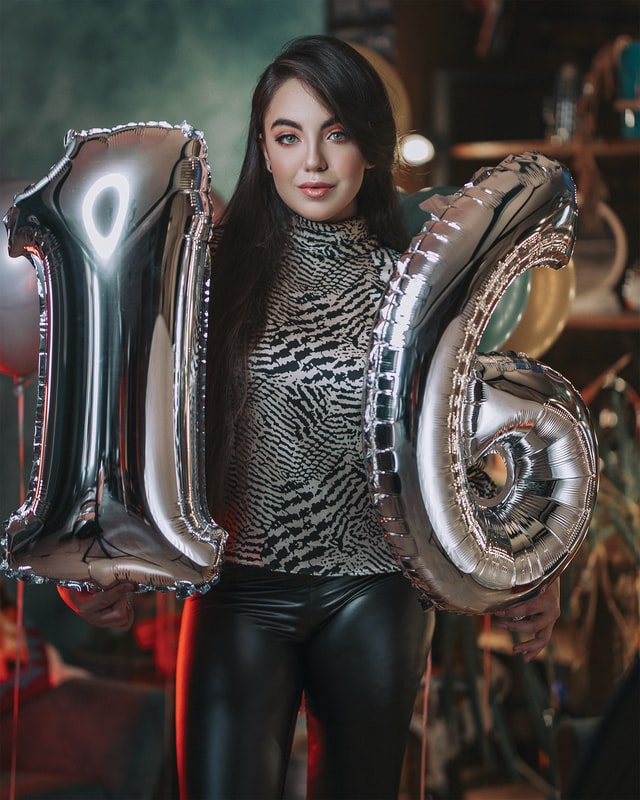 If you are planning to host a sweet 16 party for your beloved girl, hosting it in the right spirit can prove to be one of the excellent options that you would want to go with. We thought of checking out a few great ideas for arranging the best Sweet 16 transportation.
Here we go with a few best tips that can be helpful in providing you with one of the best sweet 16 parties ever.
Plan your party well ahead of time
One of the most important prerequisites to hosting a sweet 16 party is to plan it well ahead of time. In case you are planning it on a weekend, you may need to be extra cautious in planning your sweet 16 party. Planning it well ahead of time can be helpful in booking your vehicle in a more positive manner. Limousine services in Toronto make it a point to offer you a few discounts if you book your vehicle well ahead of time.
Ask for the demo of the vehicle
The choice of the right limo service would ideally require you to have a good look at the vehicle that you have chosen. That would give you a clear idea into what you would get for the money that you are paying. If that is not possible for any reason, you may ask them to provide you with the pictures of the vehicle or vehicles. This will help you ensure that you are getting the right vehicle as per your preferences.
Opt for the best possible creativity
One of the excellent means of making it a perfect and great sweet 16 party would be to be creative as much as possible. You can put your creativity to a great test in several ways. Consider checking out different options for the multiple vehicle types. You can go with luxury options among the limo vehicles and party buses depending on the theme of your party. You can even check out different creative themes for your party.
Check out if your Sweet 16 party vehicle meets a few important parameters
When you hire a sweet 16 party bus or limo, you would expect a few specific service quality options from the service provider. A proper review into the service provider can be helpful in achieving the best results.
An affordable and well-planned pricing offered by the service provider.
A professional chauffeur who does provide you with an outstanding service quality and a Polite attitude
A modern and well-designed party bus or limo vehicle.
A wide range of amenities such as dance floor, drinks and sound system.
Enough degree of experience in the business.
Holding a sweet 16 party can be a great event in itself. More tough would be the plans into how to hire a vehicle. We assume that the tips outlined in the above discussion should be helpful in arriving at the best possible results from this perspective. The information shared above would also guide you on what to expect from your sweet 16 transportation for a more realistic and enthusiastic sweet 16 party.
SpotlightMagazine.ca was not involved in the creation of this content. Information contained on this page is provided by an independent third-party content provider. SpotlightMagazine.ca makes no warranties or representations in connection therewith.