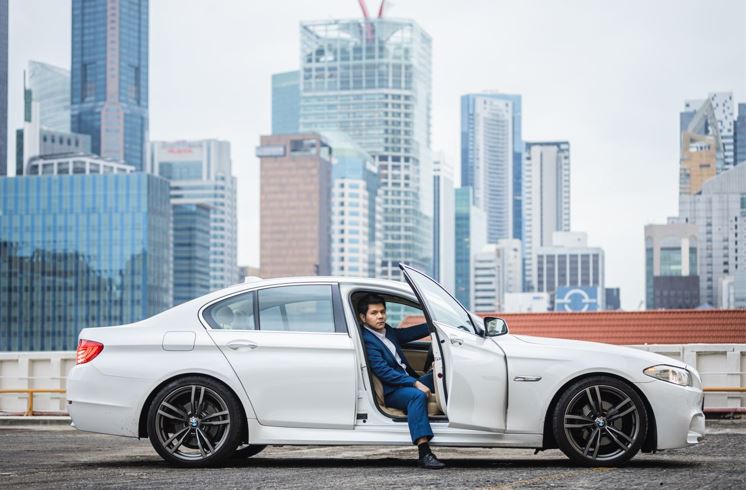 The music industry has just been blessed with a generational talent for the ages, in the form of Wilbert Wynnberg. Ask any Millennial and Gen-Z music listener on the street, and they'll agree.
Streaming platforms like Amazon Music, Apple Music, Spotify, and even YouTube Music have changed the entire way people get to enjoy music nowadays. People no longer have to queue up at stores to buy physical records or CDs. These streaming platforms have also given rise to many music artists looking to make a big name for themselves.
Meet The Man
Wilbert Wynnberg is a serial entrepreneur, bestselling author and the Founder of Think Act Prosper, a global movement that started from a book, evolved into an annual business conference, and now a straight fire album. He has appeared on various media platforms all over the world such as Forbes, USA Today, Yahoo, and many more. And now, he has made his imprint on the music world with his debut album, Think Act Prosper.
The Come Up
Having been born in Singapore, Wilbert had been influenced by both Eastern and Western media from a young age. His childhood idols were Eminem, Pitbull and Jay Chou, and since a young age, has been comfortable singing in both Mandarin and English. Having always been an avid fan of music, Wilbert had always wanted to produce an album of his own, and as he grew older, managed to pick up the skills to realise his childhood dream. Now he's aiming to stand alongside his childhood idols as an all-time great.
Wynnberg's Music
Wilbert Wynnberg's music is now on all major music platforms and you can listen to his latest album, Think Act Prosper, consisting of the following tracks:
I Am Because We Are
Next Big Thing
One Step at a Time
Order Amongst Chaos
Together We Conquer
Way of Life
Winners Never Quit
Get ready to dance and 10X your life. You may follow him on Instagram and Facebook.
SpotlightMagazine.ca was not involved in the creation of this content. Information contained on this page is provided by an independent third-party content provider. SpotlightMagazine.ca makes no warranties or representations in connection therewith.