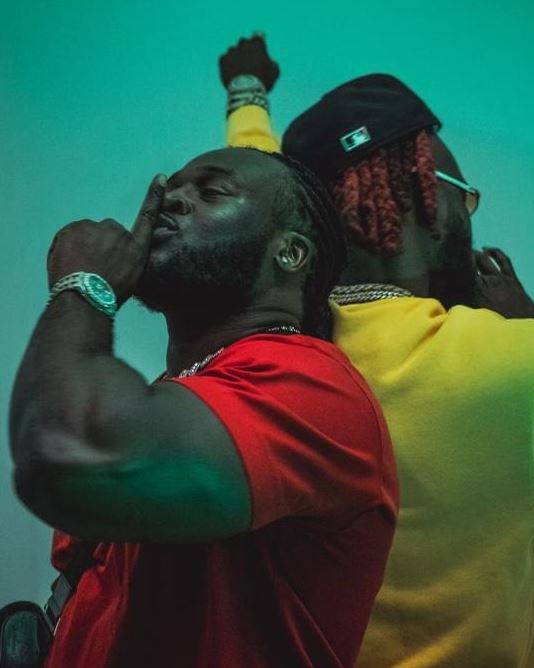 This is one drill music star who won't give up on the mean streets that made him. London KOTC is set to be the melodic music maker that changes the scene for good.
Drill music isn't exactly a popular genre. However, since it evolved out of a niche carved by trap music, and since trap music has only graced our stages for a total of 30 years, these styles are specific to our generations. Better yet – they are set to become carved into the pages of music history by artists like the fabled London KOTC.
This London-based rapper is bringing a new style to the scene, enhancing it to become accessible to more people. The thing about drill music is that it is so intense that it can scare listeners away, particularly vanilla ones. So IF you want to retain that following, you have to soften it up a little and add some enticement.
London KOTC is emerging as an expert in this enticement. His initial single racked up over 100,000 views/listens on Spotify within a few days of being uploaded. With this kind of success straight out the gate, the fans are speaking his name.
Drill Music Reflects the Mean Streets
Drill music was initially a product of the rappers of Chicago, who had to deal with gun violence and crime just to survive. In London, this violence is more bent towards knives, with stabbings as common as people asking you for spare change.
Drill music was created to encapsulate this feeling of discomfort. It takes you from your happy listening place and drops you into the heart of that street culture. It wants you to feel it, to live it, and do not ignore its existence. Like all art, it reflects the times and places, culture, and people who create it. Drill music is like the painting of Dorian Grey hidden behind the curtain. Nobody wants to look at it unless they are forced to, but curiosity in London KOTC is causing them to pull that curtain back.
It is this melodic undertone that makes London KOTC so outstanding in what he does. He uses harsh contrasts to pick apart his style of lyricism. He uses softer, melodic vibes to his beats which he lays against lyrics of such extreme violence that it creates a contrast other rappers can only shake their head in disbelief. Some call him lucky; others call him gifted. However, we know it takes hard work, on top of natural talent, to break the London music scene in the way that he has.
Finding Out More About London KOTC
Those whose interest is sparked can find London KOTC on Instagram, where he is well on the way to becoming a social media star. Although he has no intentions of becoming an influencer, he does admire the fans flocking to him.
You can find his tunes either on Spotify or YouTube, where his videos have been highly successful. You can even read about his single No Effort, which hit the top spot for numerous will publications.
Whatever you do, don't miss this opportunity to get on board. London KOTC is going to be a household name in the next few years… just you watch this space.