Accomplished Gigi Vega showcases her incredible singing ability and storytelling skills in her highly popular music video, 'Down Crazy'.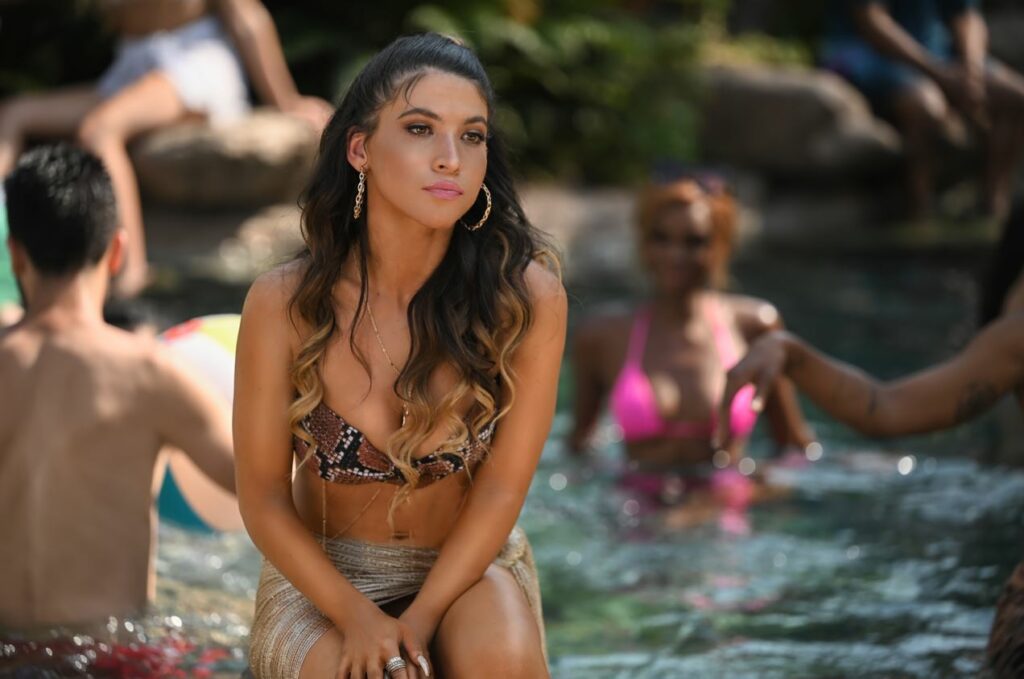 Pop music has a new name to represent itself, and it is Gigi Vega. The rising star has earned quite the fame with her hit single, 'Down Crazy' that has 5.5 million views on YouTube. Released only five months ago, its music video has earned huge fame and recognition. It's all because of the artist's incredible performance and its charismatic visuals. The brilliance of the rhythmic backdrop featuring an oscillation of various acoustic flows will most definitely blow your thematic senses. Her charming and powerful vocal performance oozes confidence empowering her audience. The music video produced by BREAKOUT MUSIC LLC and directed by Abdullah Webster showcases her ability to dance as equally as to sing in a single perfect frame.
Debuting in the music industry in 2020, Gigi Vega has already accomplished a lot. She reached number 3 iTunes chart and number 19 on Billboard. Her music has been played regularly on iHeartRadio stations across the USA and she has charted on TOP 40, Hot AC, R&B, & AC. She worked with Grammy-winning producers like 1500 or Nothin', Hookman, Tommy Brown, and Blaq N Mild. Indeed, 'Down Crazy' offers the listeners a dynamic beat with a witty and entertaining lyrical illustration. Listen to her on Spotify and YouTube and follow her on Instagram for more.
Link to the official music video:
Link to the single:
https://open.spotify.com/album/3jrLTr5t7t9GbJBJVtBJEE
Music Instagram
https://www.instagram.com/gigivegamusic/
Personal Instagram: