Rising star Scott the Pisces spent 2021 releasing 6 incredible singles, including the smash 'Perfect Summer' with Canada's own pop superstar Aleesia.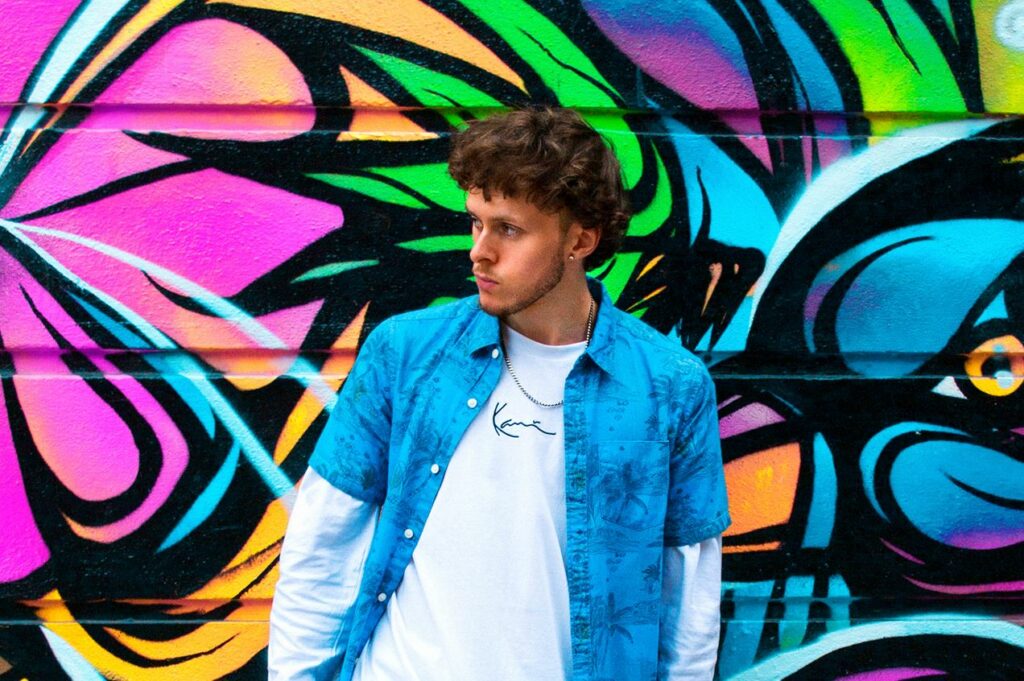 Pop music has a producer, songwriter and artist to represent itself, and it is Scott the Pisces. The rising star launched his music career back in March, 2021 with his hit EP, 'Ocean Blue' that has racked up half a million views across all platforms. His collaboration with Aleesia, titled 'Perfect Summer' has accumulated 120,000 streams on Spotify alone. It's all because of the artist's incredible production and songwriting abilities. The brilliance of Scott's sound comes from the nostalgic themes which play through all his records. His charming and powerful productions seemingly revive the early 2010s sound.
Aleesia previously worked with Big Sean on her record 'Kiss It Bye Bye' and Martin Garrix on his number one hit 'Gold Skies'. Teaming up with Scott the Pisces, they created the anthem of the summer last year. Perfect Summer brings forth a bright and bubbly vibe from the start. Aleesia's spectacular vocals bring forth a touch of magic, and we catch a rare glimpse of Scott's very own vocals in the second verse. The duet resonantes those flirtatious summer vibes that we have missed the last few years.
The young and talented songwriter has recently had his records featured on BBC Introducing, the UK's BBC Radio station for upcoming artists. His creativity has no limits, not only does he write and produce his records, but he also creates all the lyric videos, artworks and promotional content linked to his brand. Scott the Pisces is truly a creatively driven person and we can't wait to hear what's next for the rising talent.
Link to the single: https://open.spotify.com/artist/2DDeXyYS2MziEuQpVhO4Hc?si=tIlEMdTtSnKI6KbOj5hhCw
Instagram: https://www.instagram.com/scottthepisces/