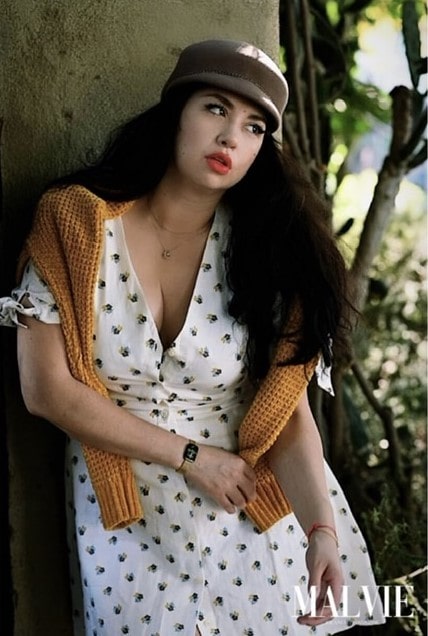 Mariela Janette Ichazo V, better known as Mariela I'V and DJ I'V LOVE', is a talented model, actress, Playboy Morning Show host, DJ, and producer. She is best known for her work as an actress and fashion model. Mariela has established herself as a popular fashion model for top runway shows, tours, designers, and print magazines. We had chance to interview Mariela IV and get exclusive insider what it's like a day in the life of Mariela, read below to find out the latest!
EXCLUSIVE Q & A WITH MARIELA I'V
Q: Mariela, you are always working on quality projects in the industry! Can you take us through what a normal day in the life is like for you?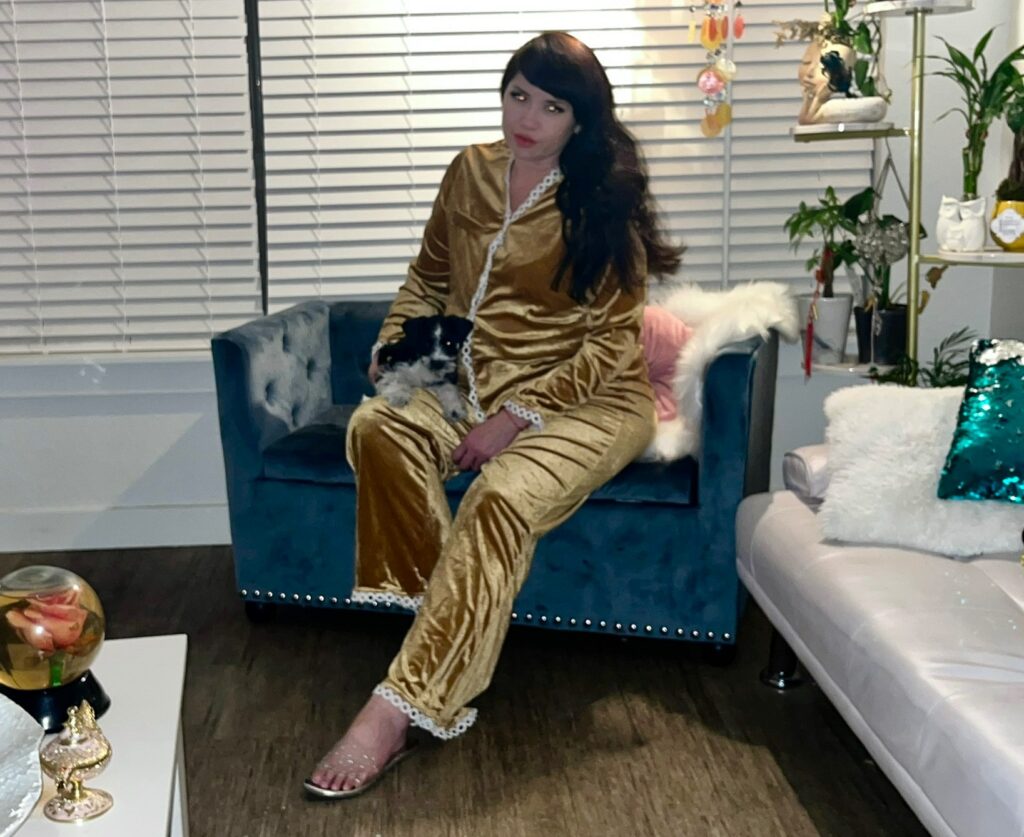 Mariela IV: I am a workaholic 🙂 so I am always researching and brainstorming opportunities or creating ideas if it's entertainment or business focused. My business that I created has consumed a lot of my time as well. I choose to be a silent owner. Last but not least I also now have a new baby puppy, miniature schnauzer, named him Zion Teddy I'V , he has a lot of my time right now too but balancing it out with work. I have birds as well but they are easy to care for.
Doing all of this mainly while I have been in NY since last year May quite often networking and working on projects and traveling between LA and Denver.
Q: It is an amazing accomplishment to be signed with Wilhelmina Models! How would you explain your style off the run way?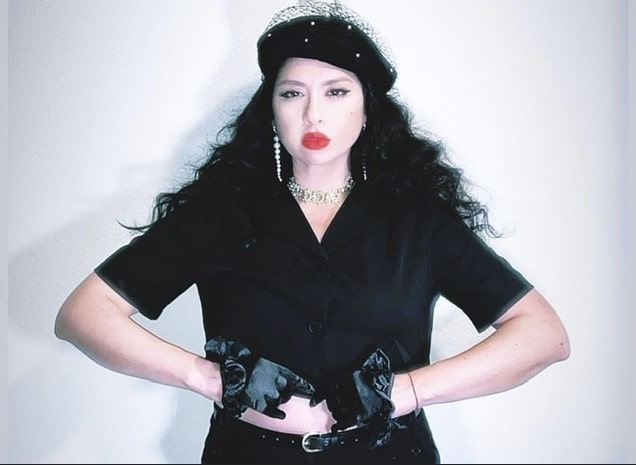 Mariela IV: Thank you. My style off the run way is still a runway. I think most models are this way. I am natural when It comes to my beauty aesthetics but fashion daily if I'm home in pj's, street wear , working out, a event or dining is fashionable if it's simple or unique designs. I am a Nordstrom, Free People, Gucci and YSL attire type. But I do love unique designers that have been from Shein to unique boutiques in NY and Europe.
Q: In film, do you have a memorable moment on set?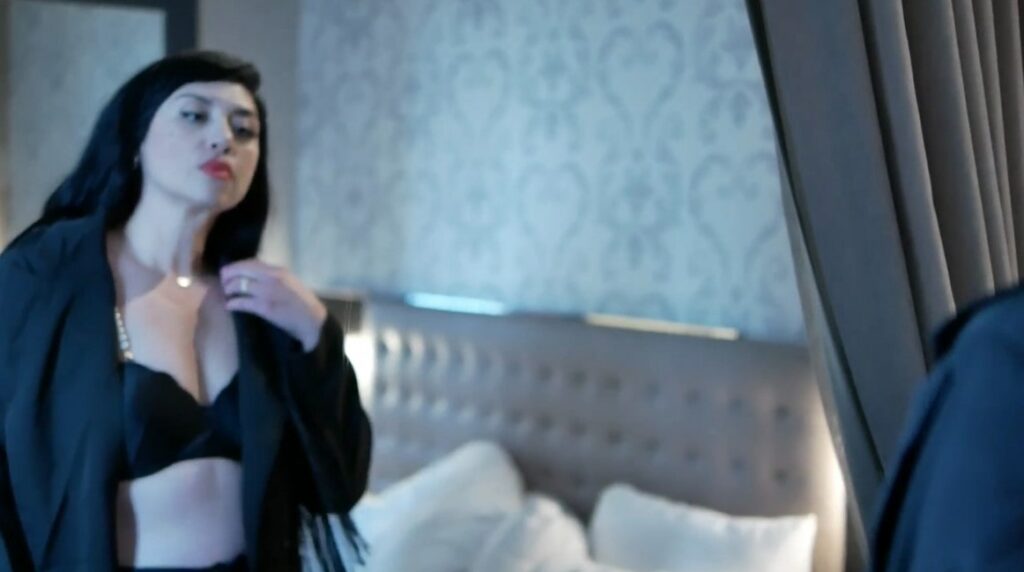 Mariela IV: I would say my most memorable moments have been in many film sets, but I would say my own film projects "Tea Time" and "Dolce Disposizione" because I was the creator of the idea and gave it my best.
Q: How would you explain your year so far in one word?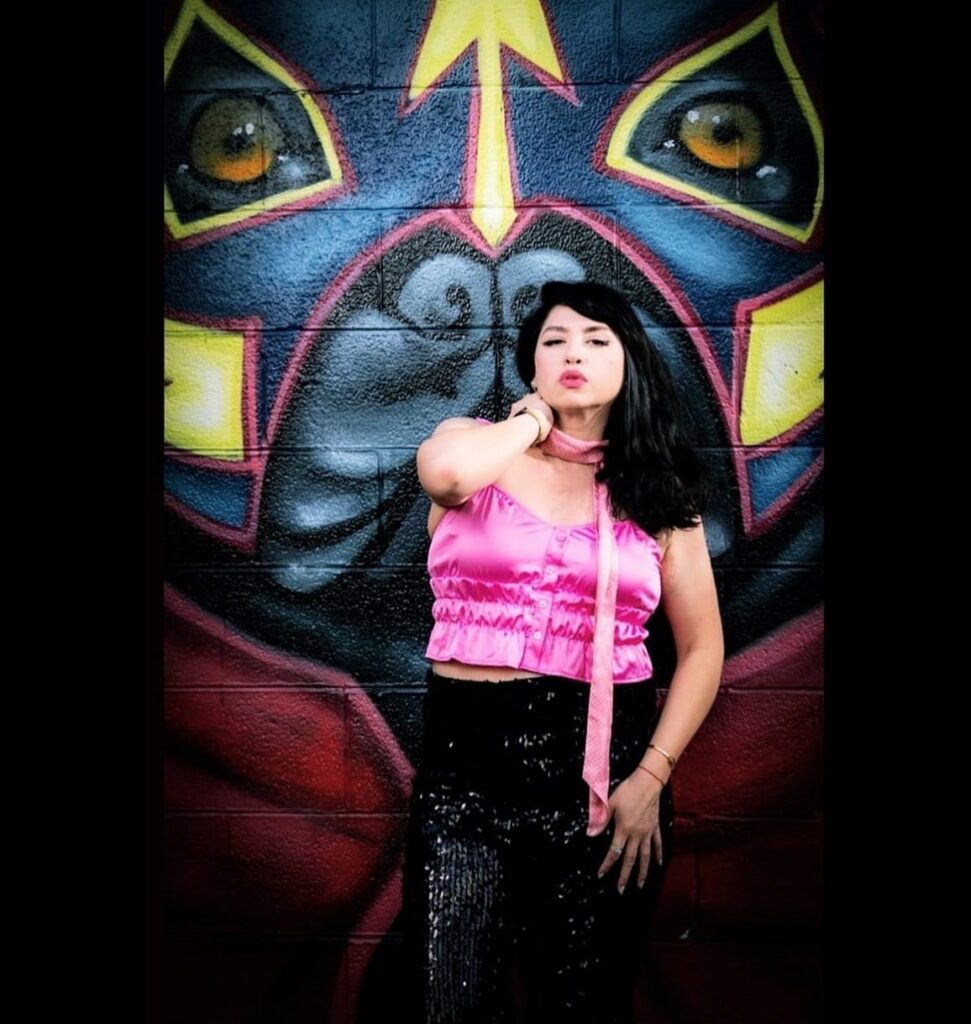 Mariela IV: Amazing.
Q: What is your advice for anyone who wants to succeed in their career?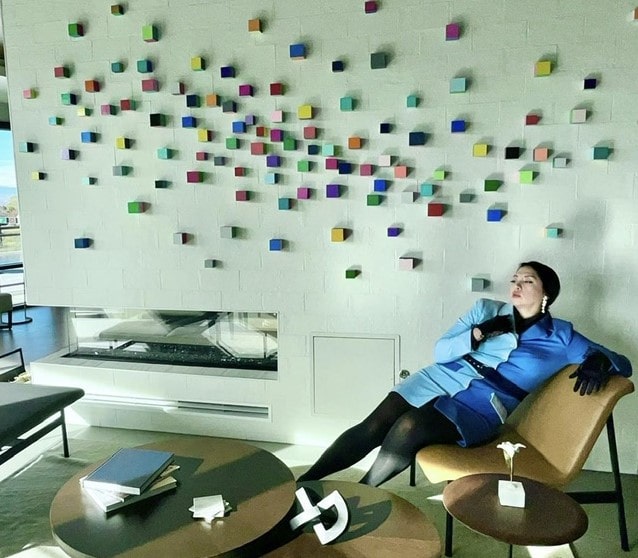 Mariela IV: "Stay focused, determined, inspire, and do it the right way."
Follow Mariela I'V on Official Sites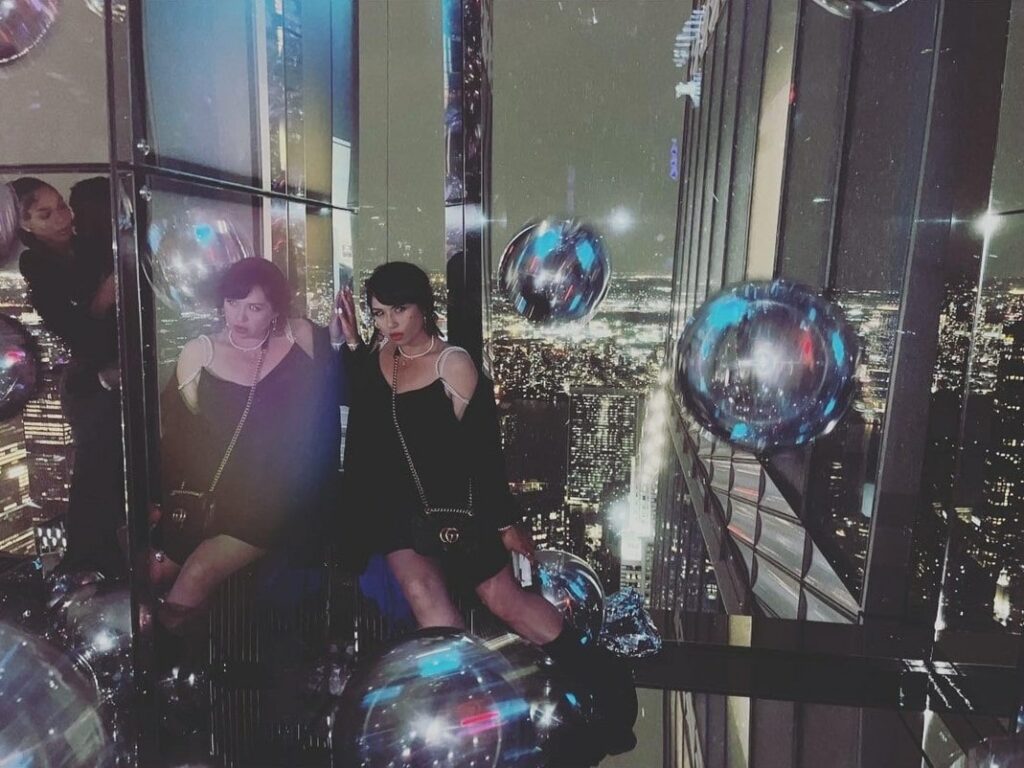 Ig: https://www.instagram.com/marielaiv/
Ig: https://www.instagram.com/djivlove/
Photo credits:
@simfotos
@srstudionyc
@abbottsphoto
Johnny Wild Photography
@wildangeles