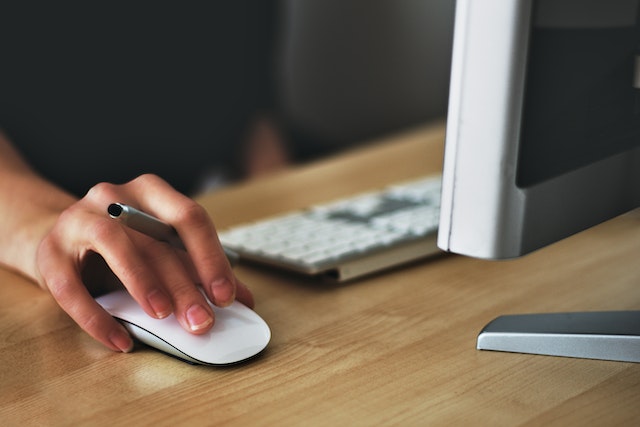 In today's digital age, businesses of all sizes are turning to e-commerce to reach new customers and increase sales. With the rise of online shopping, it's become more important than ever for businesses to have a reliable and user-friendly e-commerce platform. That's where WooCommerce comes in.
WooCommerce is an open-source ecommerce plugin for WordPress websites that allows businesses to sell their products and services online. It was developed in 2011 by the WordPress theme developer WooThemes and later acquired by Automattic, the company behind WordPress.com. Since its launch, WooCommerce has grown to become one of the most popular e-commerce solutions available, with over 5 million active installations.
One of the biggest advantages of using WooCommerce is that it is seamlessly integrated with WordPress, which is the most popular content management system (CMS) in the world. This means that businesses can use the same website to manage both their content and their online store. This integration also allows for easy customization of the website's design and functionality, as WooCommerce offers a wide range of themes and extensions to choose from.
Another key advantage of using WooCommerce is its flexibility. It can be used to sell physical products, digital products, subscriptions, and even bookings for services. This makes it a versatile e-commerce solution that can be adapted to meet the needs of businesses in a variety of industries. WooCommerce also supports multiple payment gateways, including PayPal, Stripe, and Square, allowing businesses to offer their customers a variety of payment options.
In addition to its flexibility, WooCommerce also offers a range of features that are designed to make managing an online store easier. It includes inventory management tools that allow businesses to keep track of their stock levels, set up automatic notifications for low stock, and even import and export product data. It also includes order management tools that make it easy to track orders, process refunds, and manage customer accounts.
One of the key reasons for WooCommerce's popularity is its user-friendly interface. The setup wizard guides businesses through the process of setting up their online store, and the intuitive user interface makes it easy to add and manage products, customize the design of the store, and monitor sales and analytics. The platform also includes a range of marketing tools, such as email marketing and social media integration, that can help businesses reach new customers and increase sales.
WooCommerce is also known for its strong community support. As an open-source platform, it is constantly being improved and updated by a community of developers who are dedicated to making it the best e-commerce solution available. This means that businesses can rely on regular updates and bug fixes, as well as access to a wealth of resources and support from the community.
Of course, like any e-commerce platform, there are some downsides to using WooCommerce. One of the biggest is that it can be resource-intensive, particularly for larger online stores. This means that businesses may need to invest in a reliable web host and may need to optimize their website's performance to ensure that it can handle the traffic and sales volume. Additionally, while WooCommerce itself is free, businesses may need to purchase additional extensions or themes to get the full range of features and functionality that they need.
Despite these challenges, WooCommerce remains one of the most popular and reliable e-commerce solutions available for businesses today. Its integration with WordPress, flexibility, user-friendly interface, and strong community support make it an excellent choice for businesses of all sizes and industries that are looking to sell their products and services online. Whether you're just starting out with e-commerce or you're looking to upgrade your existing online store, WooCommerce is definitely worth considering as a comprehensive e-commerce solution for your WordPress website.