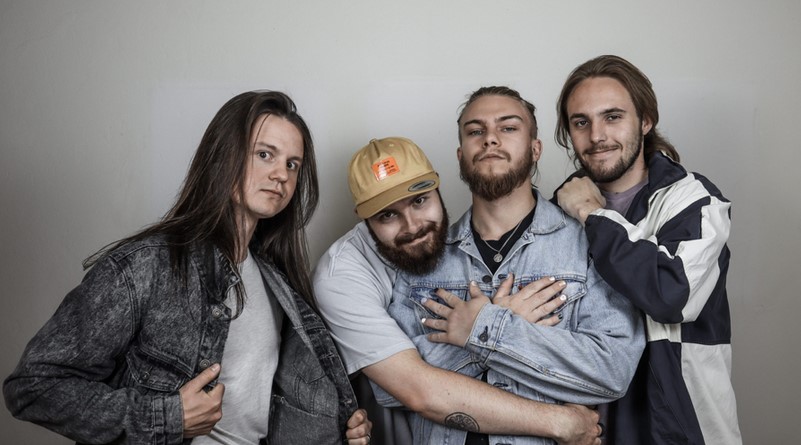 The music world has taken notice of Small Batch, an emerging alt band known for their distinctive sound and stimulating live shows. Their sound is an amalgam of mellow guitar riffs, honest lyrics, and catchy hooks that perfectly captures the spirit of their simplicity. But how is it possible to produce such a distinctive noise?
Max Rivers, the band's leader, has said that teamwork and experimentation are essential components of Small Batch's songwriting process. "We constantly try new things and bounce ideas off each other," he explains. The guitarist explained, "Sometimes we'll start with a guitar riff or melody, and other times we'll just jam until something clicks."
The recording process begins once the band has a solid framework for a song. For the most authentic and exciting results, Small Batch always records in the studio live. "We try to keep it as raw and organic as possible," Rivers explains. To paraphrase, "We want the listener to feel like they're right there with us in the studio."
But that's just the beginning of the imaginative procedure.
After they've recorded a song, Small Batch spends many hours perfecting it and trying out other sounds and arrangements. When asked how the band plans to "take their music to the next level," frontman Rivers replies, "We're always looking for ways to push ourselves."
The upcoming album "SIMPLE MATTERS," by Small Batch, is a reflection of their inventive method. The album displays the band's range and their desire to experiment with different styles by including both reflective ballads and more energetic songs. Listen to Small Batch like you never have before, and be ready for the official release date June 3rd.