Snakedoctors just released a new album "Mellow Joy". Considering that four friends started the band in May of 2020 and it's their third album – after "Obligation" (2020) and "Joy Free Bowl" – they do work on their music a lot.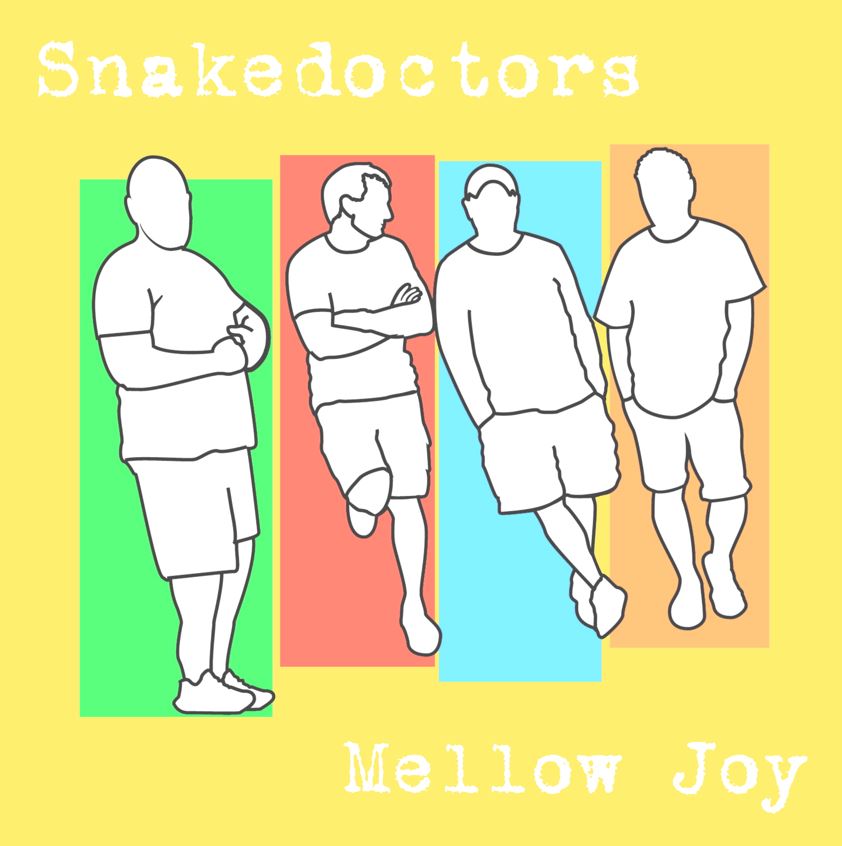 As previous albums – mixing for the new album was done at Abbey Road Studios in London. Mastering was done at Metropolis Studios in London except for two songs done by Corey Coffman (of the band "Gleemer") in his studio in Colorado. The album features collaboration on two versions of "Girl With Sponges" with young and talented female artists from the US. "Mellow Joy" is a step towards more pure and simple rock and roll. With some new wave influence. The new album was out on 10/22 on Caste Studio label (just as previous two albums).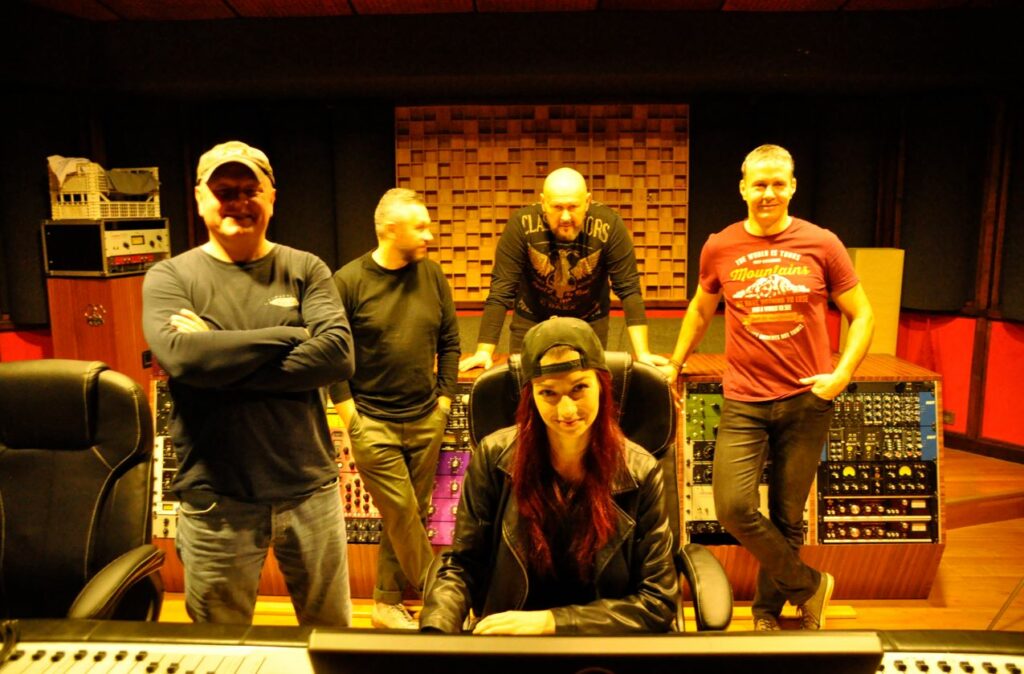 Snakedoctors are a rock band from Poland. They have had three albums and thirteen singles out till now. All singles charted in Poland, UK and the US on iTunes and indie charts, including number ones in the UK (indie radio chart) and in Poland (major FM radio chart and iTunes Rock Poland). The CDs are available in largest Polish retail music chain stores. Their songs get a frequent airplay worldwide. They received many reviews in Poland and worldwide on their albums.
After three singles promoting the new album – "Tinder Girl" (which topped three times one of indie UK charts), "Close That Door" (that topped six times Radio Olsztyn FM Top 40 chart in Poland), "Bubba Does" (which entered radio airplay based chart in Ecuador) they released "Girl With Sponges (feat. Catlea)" . It's a different song compared to previous Snakedoctors' releases. Slower one with vocals, guitar and bass only. It features young and talented vocalist from Cincinnati, OH. Snakedoctors and Catlea met thru one of UK Radio indie charts. Their songs charted in the same time over last Spring. It's a song about a girl working in deli restaurant who likes to spend her time off at the beach dreaming to sing one day at some famous concert hall. The video was shot in Belgrade in Serbia and in Custom 34 Studio in Gdansk, Poland. The video features guest star Ada Nike, talented musician and photographer.
More on Snakedoctors and Catlea:
https://www.instagram.com/snakedoctors_official/
SpotlightMagazine.ca was not involved in the creation of this content. Information contained on this page is provided by an independent third-party content provider. SpotlightMagazine.ca makes no warranties or representations in connection therewith.