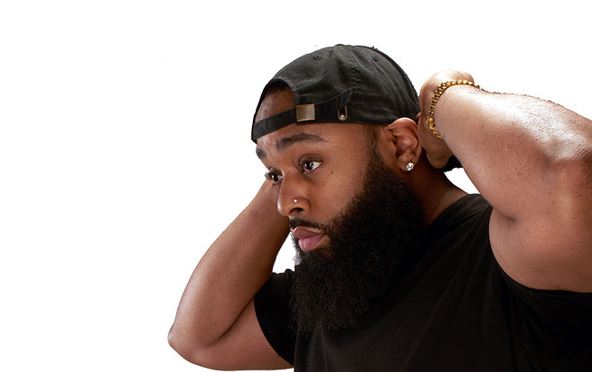 Music is a universal language—and art form that transcends all human boundaries. If you listen to songs in only your native language, you might miss out on some of the world's most exciting styles and genres. For example, DJ Xclusive City (Revolt TV) is a US-based DJ and public figure currently residing in Orlando who showcases music that transcends these cultural barriers. He invites people to join him on his musical compilation process and is for the people.
When it comes to hitting the stage, DJ Xclusive City gives his audience an experience. He loves the electricity one feels at a concert when people from all walks of life have gathered for the common purpose of watching an artist or DJ perform. Everyone is connected at that moment, and DJ Xclusive City calls that a "beautiful thing."
Always being for the people, DJ Xclusive City never ceases to live up to the momentum that drives his platform. Instead, his up north roots, fused with his contemporary southern residence, keep him and his circle tapped into the streets and on the ball regarding industry trends. He firmly believes in creating an authentic sound, and his success as a celebrated DJ lies within that ambition. He is entirely in tune with his perfected sound and wants others to be captivated by his craft. The seasoned artist aspires to be a role model to other people. He wants his platform to motivate people never to give up until they succeed. He believes in trying and failing rather than not trying at all. DJ Xclusive City is known for his original and fresh music reflecting part of his soul. He's driven to share his real-life experiences with his audience through on-air conversations and live jam sessions; this is how he has developed a personal connection with his listeners, healing them with his music and giving them something to kindle their zeal.
There's something to be said about those who keep the culture alive. Hip-hop has been the bedrock for many genres we see today and the bridge that allows individuals to experience harmony. DJ Xclusive City is a forerunner for the people, a voice for those who don't have one. He's committed to using his influence for the greater good, reminding us that we can't let our God-given talents go to waste but rather invest them back into the world.
DJ Xclusive City is a sure-fire force in the music industry, don't miss out on his new music, events and on-air experiences.