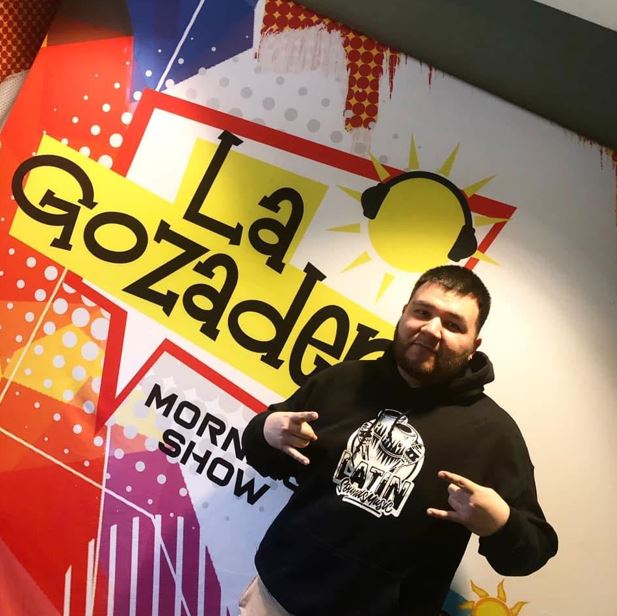 The year is coming to a close, but there is still room for some heavy-hitting releases. Such happens to be the case of "Dance Monkey's Cumbia Remix," a reenergized take by DJ Gecko, who set out to infuse his Latin flavour in this one.
As an established artist, DJ Gecko has taken giant steps ahead in a reasonably short period, and I guess that's what happens when you focus all your energy on constructing original composition and pushing vaunted remixes. As a native of Ventura, California (now residing in Texas), he has taken the local music scene by storm. He is also getting ready to expand to a much broader audience. His following is growing swiftly, so much so that this hit single is smashing the Youtube game, averaging over 1 million views and listeners worldwide. As a rising artist, DJ Gecko has grown up in the music culture. Hence, the local scene encouraged him to devise his style and pursue a larger-than-life sound––sonically unifying people and lifting moods. In addition, he loves to make music that feels expressive and energetic, and "Dance Monkey's Cumbia Remix" is a celebration of his passion for flourishing and colouring out of the lines. He's taking his career to new apexes, and he is ready to take on any obstacle because he has the tools to succeed. "Dance Monkey's Cumbia Remix" feels like the perfect representation of an artist who finds himself on a creative edge, strategizing his catalogue with the likes of pop culture.
DJ Geckos' medium stands out due to his diverse and eclectic background. This release symbolizes what this vetted DJ can execute seamlessly and distinctively. DJ Gecko's artistry is most definitely going to connect with a fan of world-class acts such as TIESTO, Marshmello, DJ Enuff, Afrojack, only to mention but a few.
Keep up with DJ Gecko, and listen to his cumbia remix of "Dance Monkey." below :
Instagram
http://Instagram.com/DjGecko 1
Facebook
https://business.facebook.com/DJGECKO77 1
Soundcloud