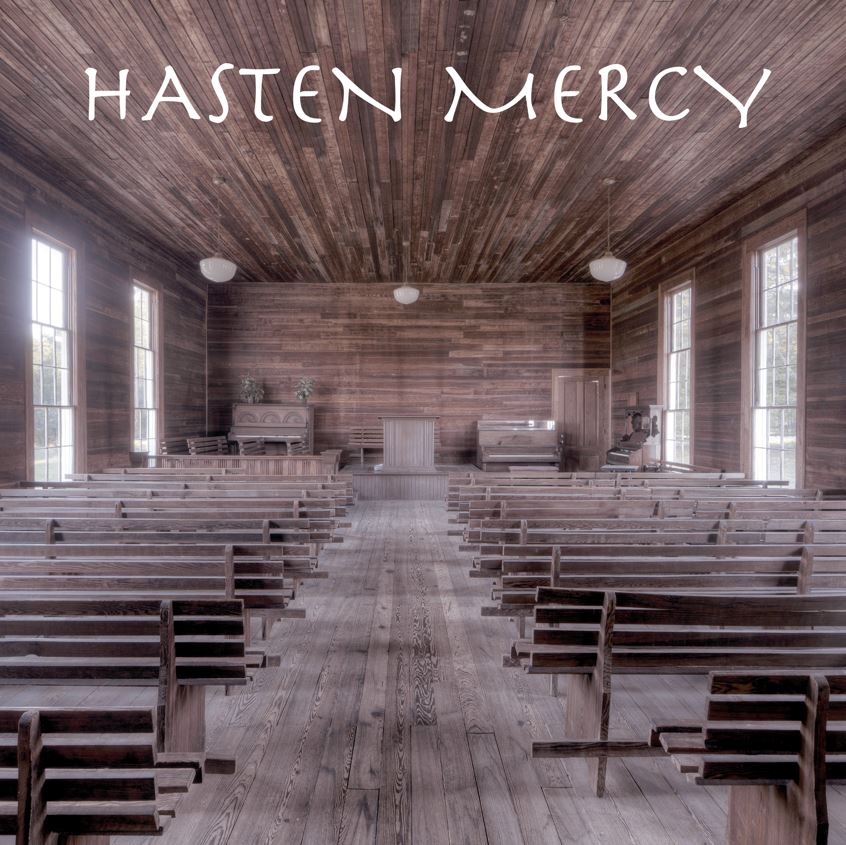 Michael Baker's most recent project, "Hasten Mercy," is making waves in the music industry. Michael Baker is a member of Head Fake who is well-liked by fans due to his enigma. In his latest project, "Hasten Mercy," he used both vintage synths and modern tools. If you're wondering whether you can switch careers after working in another field for a long time, this is the EP to listen to. Baker's most recent EP is entirely dedicated to the question of whether it is possible to refocus his musical energy after years of pursuing a more traveled path. It is certain to enchant and inspire listeners to pursue their dreams. "Hasten Mercy" broadens the scope of 1980s music by incorporating pop and country influences. The EP consists of only three songs and was written and recorded in a burst of creativity, highlighting the musical influences that shaped Michael's lyric-driven melodies.
The Head Fake's Michael is a young Toronto native who married at a young age and was uncertain about his future. His musical mentors advised him to pursue a career in music because he was born with innate musical abilities. Despite his mentors' advice, he went to law school and eventually settled in New York City. With a young family and extremely long workdays, music found its way into his home, lulling his young daughters to sleep and introducing them to various genres and styles. "Hasten Mercy" exudes authenticity, highlighting influences from the 1980s such as The Smiths and The Stone Roses while remaining true to his roots. The album kicks off with the buoyant and energetic track "Star You Are," featuring synths bringing back memories of early PS1-era video game soundtracks. "These Things," the album's next track, expresses explicitly how the man's doubts and fears grow. The album concludes with a catchy song, "I Break Everything," a lovely ditty about how the character forsakes their loved one in a moment of self-doubt and hatred for fear of hurting them.
Listen to Michael Baker's "Hasten Mercy" on Spotify. Visit Head Fake's Website for more information on their upcoming projects.