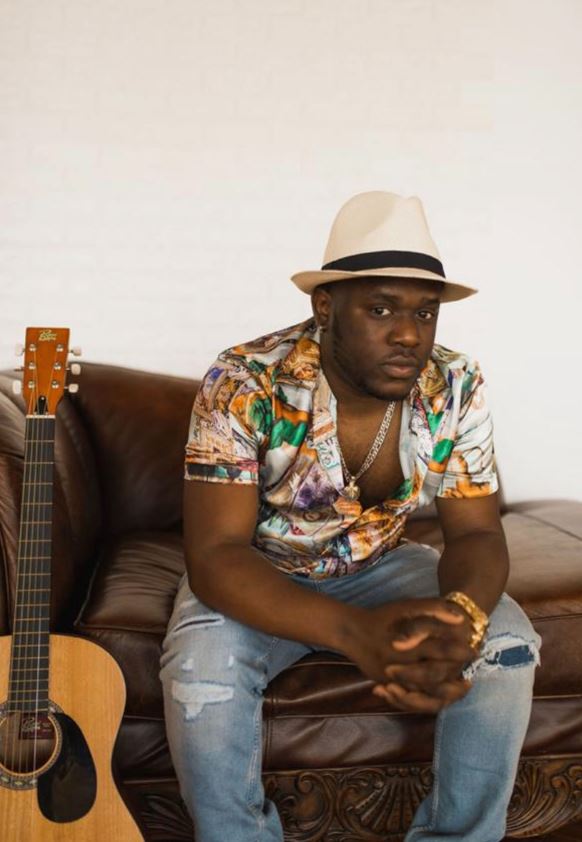 The single 'Dutty Love' which features Fully Bad debut on DeeClef's Agape EP on June 30th 2021. Since it's release it has been doing extremely well on the local scene and has been spreading like wildfire in Africa , Europe and parts of the Caribbean.
Deeclef shared, " Dutty Love is one of the singles on my EP that has been a fan favorite and many have been requesting the video, so I just had to deliver."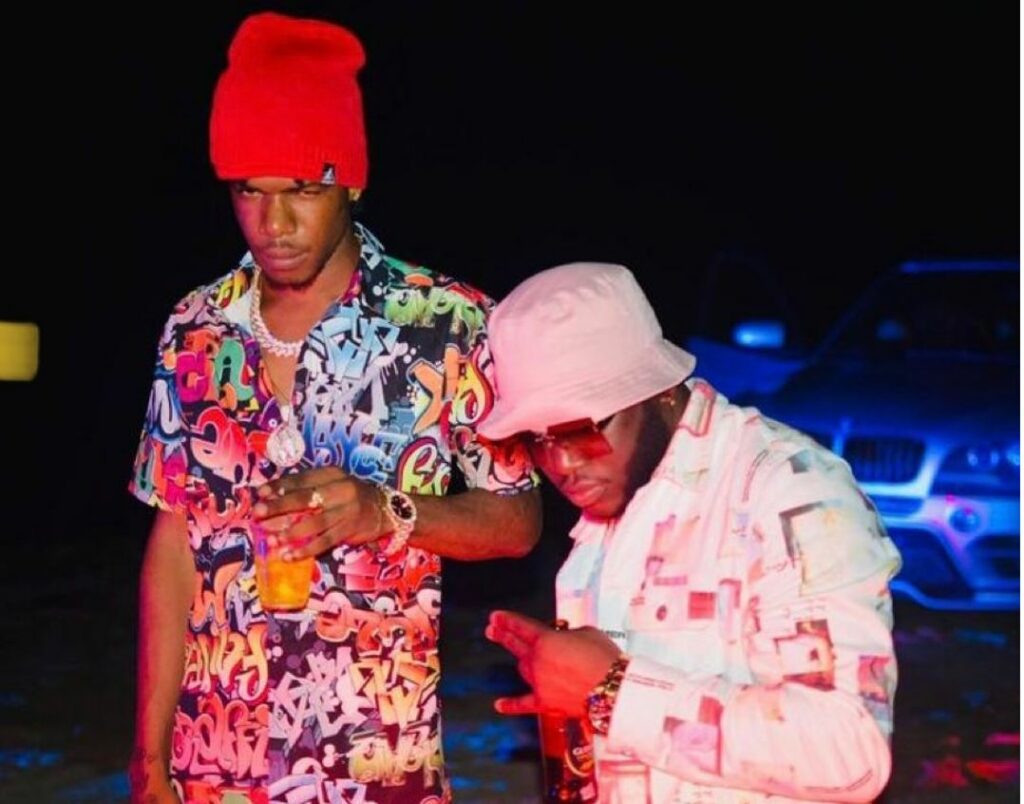 The video concept was developed and brought to life Kingston, Jamaica under the direction of Shot n Stunning.
The artiste, who is currently working with Shyheim Entertainment , is confident that the video will be well received by his growing fan base.
"I have a team that is working overtime, and I am very confident that this video will get out there the right way," he said.
The music video is now out on YouTube channel (Deeclef Music): https://youtu.be/L6qJxJ10z84
SpotlightMagazine.ca was not involved in the creation of this content. Information contained on this page is provided by an independent third-party content provider. SpotlightMagazine.ca makes no warranties or representations in connection therewith.