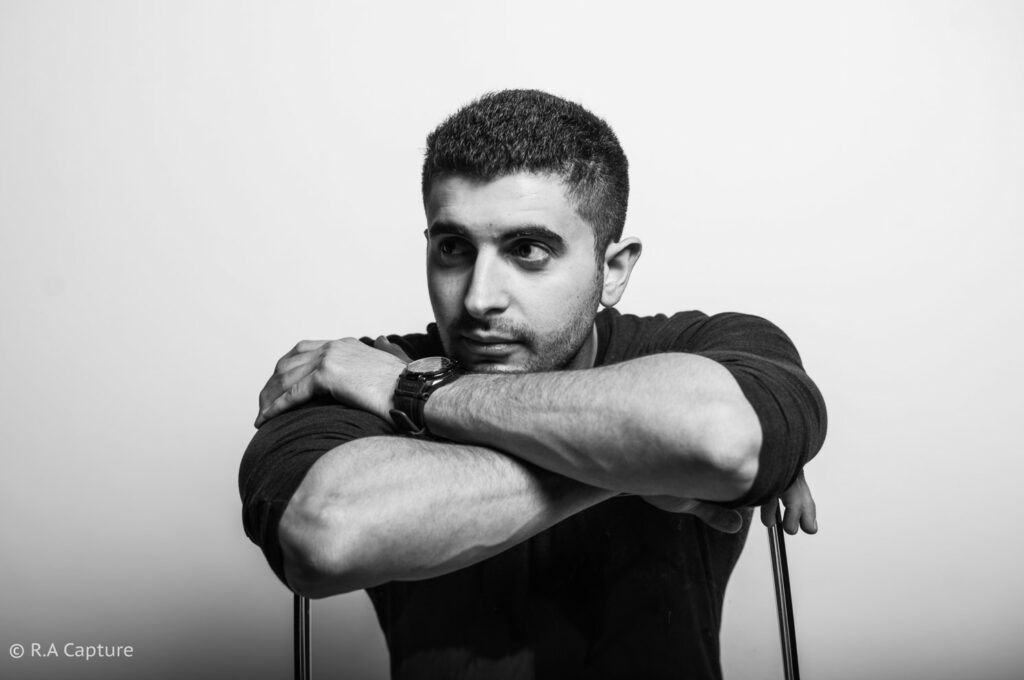 The Techno genre is a kind of electronic/instrumental art form that has existed for a while but is becoming more and more popular with time. It utilizes a sort of mathematical rhythm done in a hip-dance style frequently played in Nightclubs. Joe Mesmar is a young rising buff of this particular music genre, giving the Techno genre a new meaning.
Joe Mesmar started as a small-town music artist in Montreal, Canada, whose passion for music started at the fragile age of fourteen with a set of self-taught drums. He went on to specialize in music theory and developed his own version of the Techno art form at which he was particularly adept. His remix of 'Balls' by Josh Wink earned him the number one score in a Beatport contest, and it was around then that his skills as a performer came under the public eye. His works received commendation from other famous artists of the time, including Stacey Pullin and Mark Knight.
He continued to perform as an underground DJ in renowned nightclubs within Montreal, earning his place as one of the top 200 Techno artists in 2015. He has since pursued his career far more seriously, and it was ultimately his Techno remix of 'Automatica' that led him to become a worldwide sensation. The result of which was he was able to sign a Records deal with Sony Music. This eventually put him among the top 200 Best-Selling Techno artists beside other famous names include Charlotte de Witte, Carl Craig, Ritchie Hawtin, and countless others.
He now owns the Minds of Sin Records label, via which he continues to experiment and release new and thrilling techno music. Some of his most favored podcasts include 'Blood & Sand', 'Don't You Need Me', and his latest release 'Born to be Free'. Mesmar has also collaborated with several other illustrious artists, including Matt Muss, in a two haunting tracks titled 'Ascent' & 'Stamp', which led to big names such as Dany Tenaglia, Richie Hawtin, and other biggies to spin his tracks. Mesmar has a unique take on the Techno genre, giving it a dark, emotive quality that can only be described as soul-stirring.
He has toured several countries and DJ'ed at prominent international clubs, including Chapeau Rouge in Prague and, more recently, in Club Vertigo in Costa Rica in 2020. There he played for a mammoth crowd where tickets sold out instantly. Other countries he has toured are Italy, the USA, Germany, to name a few. He has also given interviews to DJ Mag and Vice, where he talks about his dedication to music and how it helped achieve his fame. In 2020, his tracks reached a startling 1.4 million streams in over 92 countries on Spotify. He regularly posts on his Instagram account, sharing updates in his music and even simple clips of his adorable dog.
While it can be said that the Techno genre is the music of the ages with its robotic disco quality, there can be no doubt that Joe Mesmar is a natural talent whose vision and skill have entrenched him as a master of the arts.
Follow on Instagram: https://www.instagram.com/JoeMesmar/