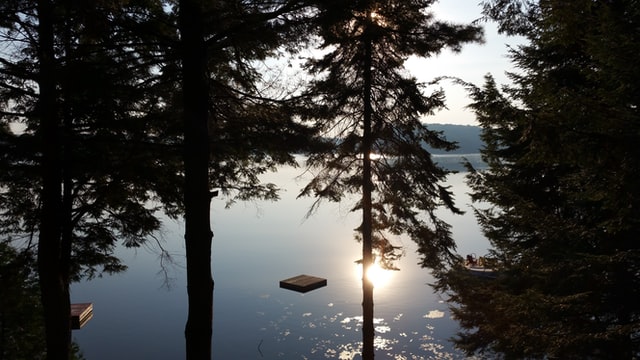 The region of Gravenhurst offers you a very lively and lovely experience in enjoying your travel to Canada in one of the most unique ways ever. In case you are looking for a day away from the hustle and bustle of the city life, this is the right city that you should visit. What does the city offer you? Let us explore and find out the best experience that you are set to get in Gravenhurst.
Check out The Muskoka Wharf
It has become one of the must-see destinations in Gravenhurst in particular and Muskoka in general. You can enjoy the best of accommodation, a few great restaurants serving delicious food and of course, RMS Segwun, North America's oldest still-operating steamship. You will indeed witness the wharf history of the city through several locations and venues. The vintage boat show is perhaps one of the prime attractions that you would never want to miss put on. Simply hire the reliable and affordable Limo Service in Toronto and head over your journey to attain one of the excellent journeys around the city.
Explore the historic downtown
Exploring the historic downtown of Gravenhurst should be one of the most unique experiences that you would never want to miss. The city has a small stretch of a street that houses several attractions that include shops, restaurants, bakeries, cafes and much more. Going through a walkabout should be what would make it a truly pleasurable experience by almost every count. You can also visit a few specific and select destinations in the downtown as well taking your experience to the next level.
Enjoy a Classic Muskoka Steam Cruise
Gravenhurst has a wharf history and enjoying a Muskoka Steam Cruise can be a testimony to it. What makes it a great experience is that the steamships themselves are historic and you would have a great feeling moving over them. There are two stream cruises viz the RMS Segwun and Wenonah II. the RMS Segwun has a history of over 130 years making it a great option by several counts. You can enjoy a great sightseeing tour along with the dinner on those two steam cruises. Going back in time is perhaps what we would love calling it.
Visit the Gravenhurst Farmers' Market
Established in 1992, the market has been a great option to buy things from the local farmers. You can have access to a great degree of attraction in the form of several objects and items that include fresh produce and baked goods to artisan crafts, jams, clothing and much more. The farmer's market does have more than 100 farmers catering to your requirements.
Well, Gravenhurst is not merely about those few attractions. You can explore many more of them and the attractions listed here listed here should help you make a beginning in how to begin exploring the historical city. A Toronto limo may perhaps be the right companion to help you achieve more positive results and help you move around the city and the region with more confidence.